About
Born Like This is a community-based organization based in Kenya (Kisumu County) established in May 2015. This initiative was started by Mrs. Phoebe Onyango, who was troubled to see how children and women were suffering because their loved ones had died of HIV/AIDS. She couldn't accept the idea that some of these children who were living with disability had lost their self-confidence because they couldn't accept themselves as they were. She believed that a touch of love is what they needed, and wanted to give them the care that they deserved. Today, Born Like This cares for the children in a small shelter, and feeds them through food donations made by local churches.
Our Vision
Empowering the disabled, orphans, and widows empowers the nation. These children are the future of Kenya.
Objectives
Our primary objectives are to provide shelter, food, and clothes. We are also empowering the children and equipping them with the skills necessary to unleash their full potential.
The Programs
Promoting literacy
Promoting the arts: Poetry, drama, crafts, dance, music and beadwork.
Promoting entrepreneurship
Well-being Education: Educating them about HIV/AIDS, encouraging physical education.
Motivational talks: Inviting speakers to constantly come and motivate them.
Get Involved
Born Like This Kenya is creating a new kind of charity and a brand built around hope. All your generous support is appreciated, and here are some ways you can help: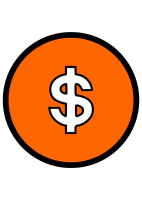 Our team works closely to ensure that every dollar is accounted for and then provides reports back to our donors.
Your help will go towards food, medicine, clothes, shelter, and other essential needs.
Join our community of volunteers to help provide a safe, nurturing and loving environment to people living with disability. We need help in planning and building safe shelters for our community, as well as safe and clean water facilities.
Please donate any new or used books, we need math, science, arts, crafts, culinary, history, and other books. You can help us with distribution, and by participating in storytelling and reading out loud sessions.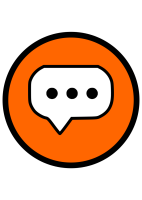 Spread the word about our organization. Join, follow, share, and like our social media campaign.
We always need volunteers in the healthcare industry to provide us with life-saving medical care in our own therapy
center. If you have knowledge in the health field, your help is greatly appreciated; we need doctors, nurses, care-givers, etc.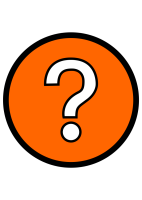 For any questions regarding Born Like This Kenya or simply how to help; please feel free to fill out the contact form located here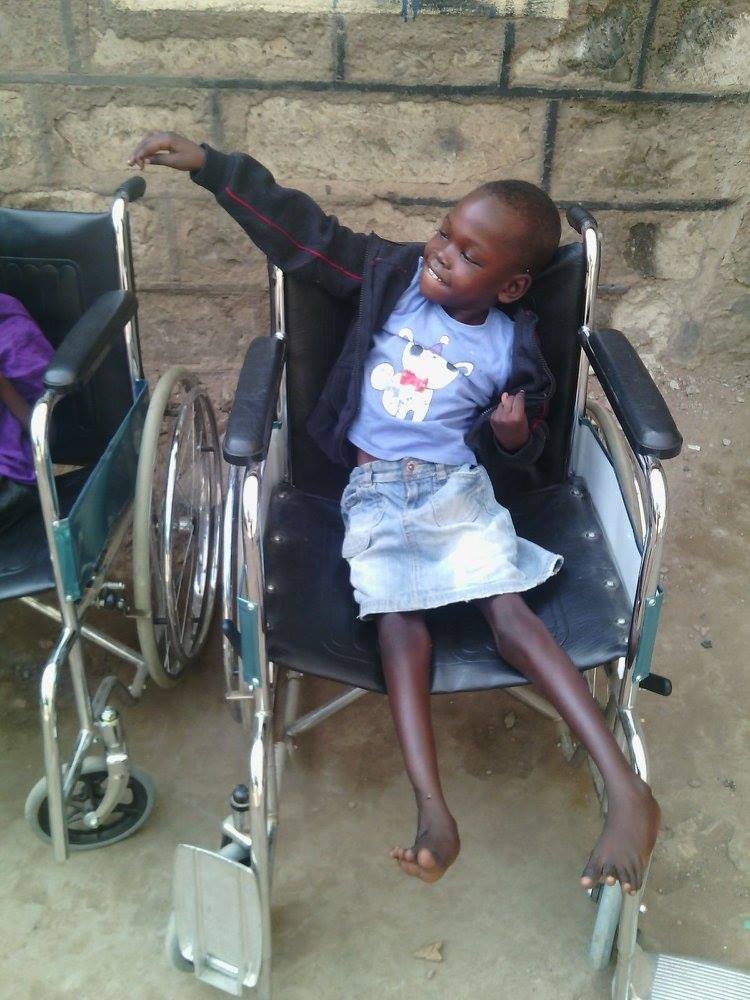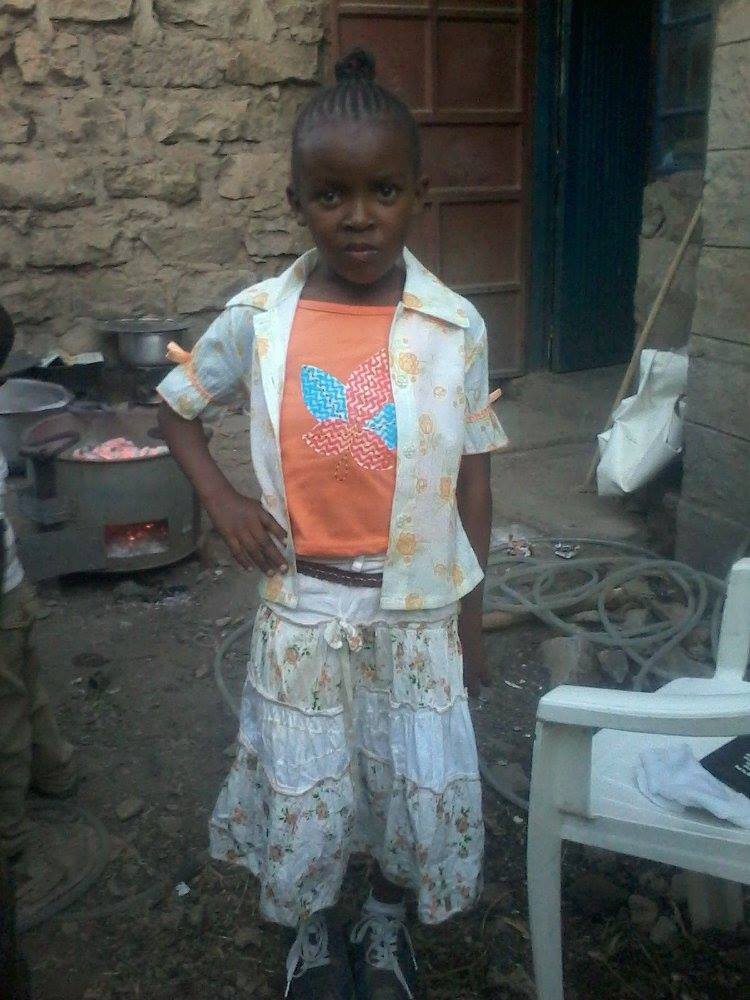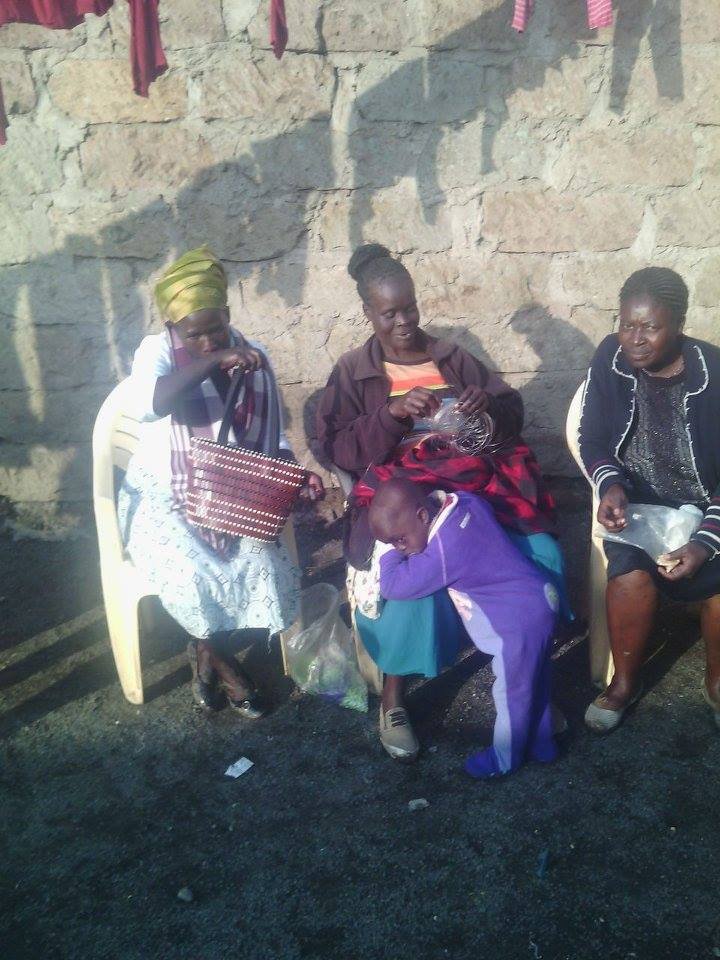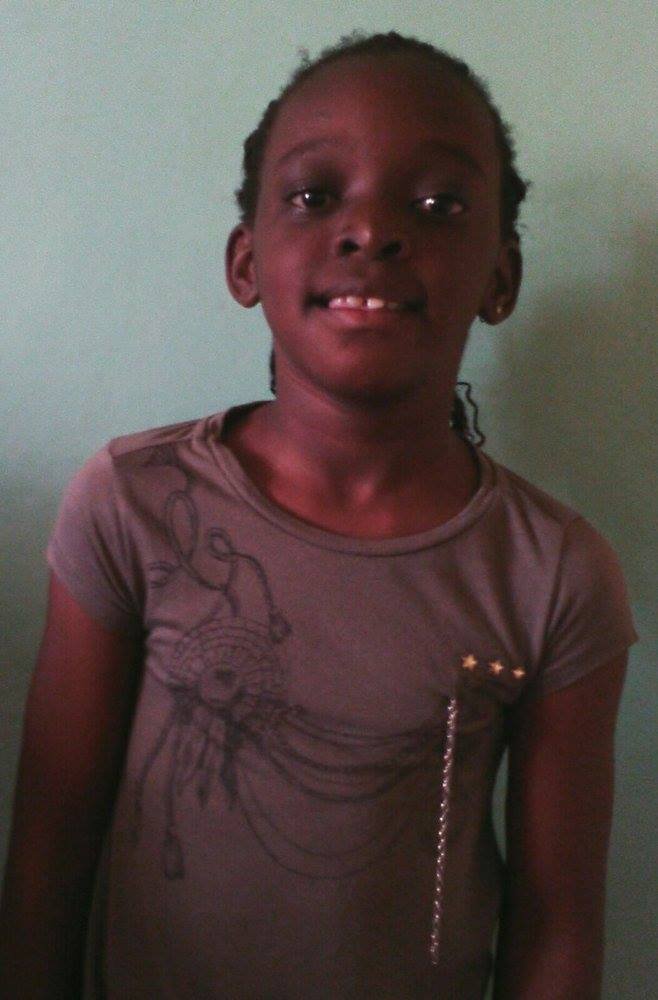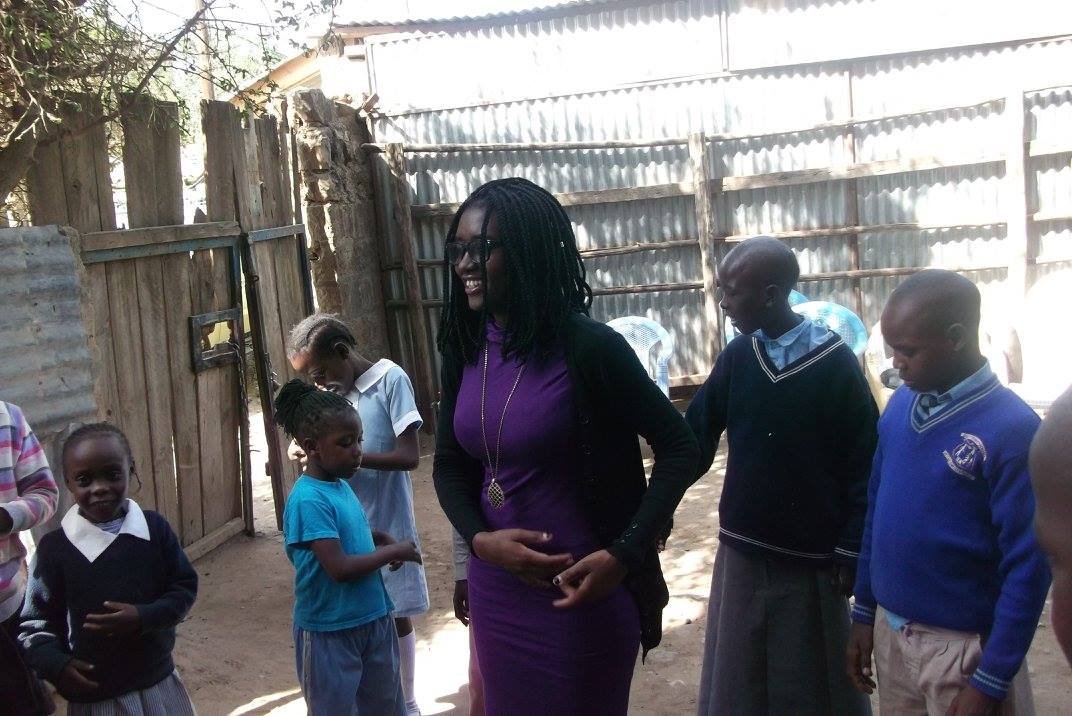 14976751_1429977207017115_7714167012972537599_o
14650724_1407570875924415_4486674205619916340_n
14702386_1407480245933478_905318531864818428_n
14715634_1407518925929610_4823605675866831823_o
14753457_1407577829257053_1933923191602601949_o